The Basin Park Hotel is proud to be the host hotel for the Eureka Springs Blues Party, offering a prime location just steps away from the festival's main stage. When you're not enjoying the music, take advantage of the hotel's Balcony Restaurant and Bar and Jack Rabbett's Whisky Bar. And after a long day of Blues, indulge in some well-deserved relaxation at the hotel's Spa1905 featuring a variety of rejuvenating treatments.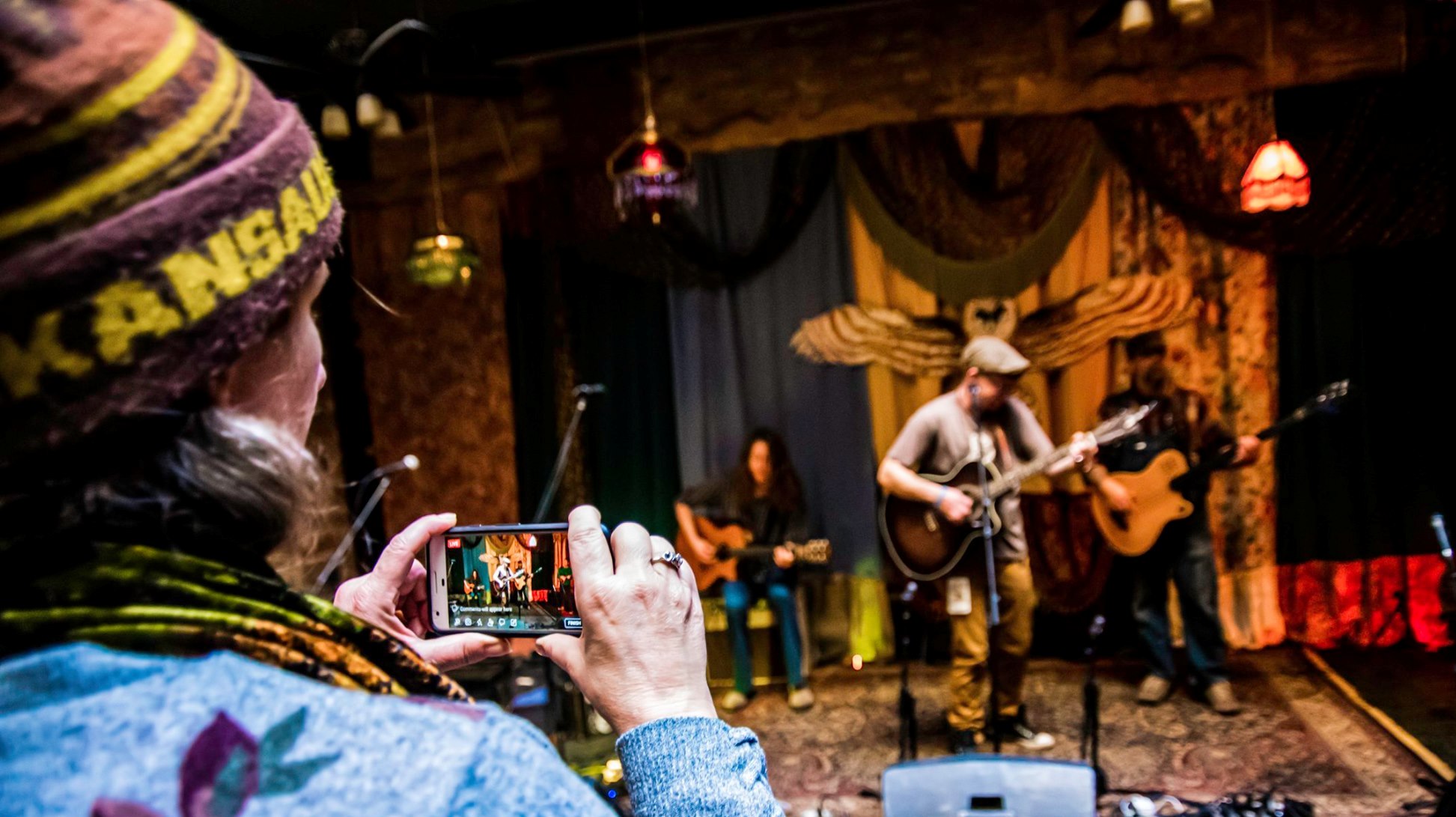 Live music in JR's Game Room at the Basin Park Hotel creates a lively atmosphere and intimate setting for guests, adding to the hotel's unique and fun experience .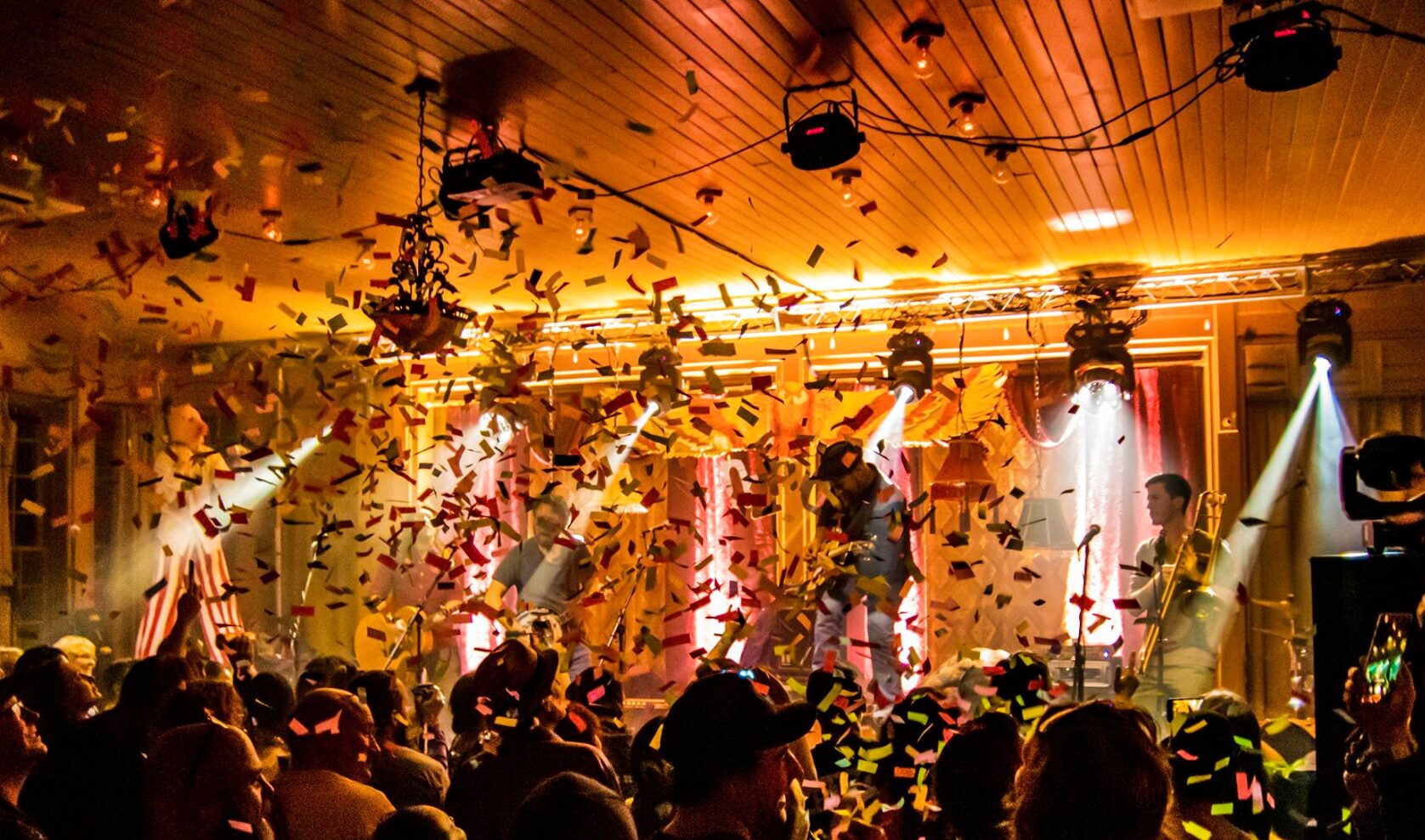 Experience the magic of live music in the iconic Barefoot Ballroom at the Basin Park Hotel, where legendary musicians and local talents have graced the stage for years

The Eureka Springs Blues Party is not just about amazing music and good times, it's also about supporting our local businesses! We're thrilled to partner with some fantastic establishments in town to make this event even more special.
Experience the ultimate pairing of handcrafted brews and electrifying live music at Gotahold Brewery, where every sip and sound is a sensory delight for the senses
An eclectic lounge with a cool vibe located in the heart of historic downtown
The concert stage at 3B Offroad Park is a is set against the picturesque backdrop of nature providing an unforgettable experience for music enthusiasts.
An entertainment venue with a vintage ambiance, outdoor activities, drinks and features live music performances to keep the guests entertained.